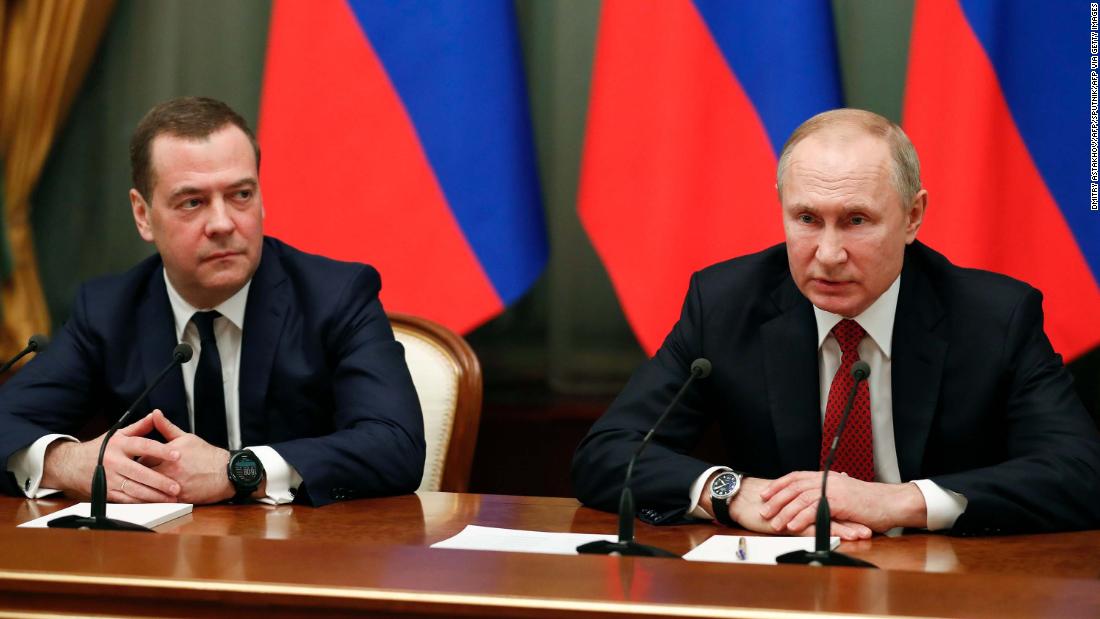 It's obvious pretty much to everyone, that the government does all the "Law" talk instead of the president and sure the president can involve himself into changing the ways of the system in the country. But really it's the government who part takes in this role. ( don't know why I'm telling u guys this, It's common sense😓 ) Some people like these guys and some people don't. This is apparently true because some of the people of the government are not what they seem. Many of them got this role by the president and now they could have a chance to worsen the society for many of the people out in the country, when they get the chance. But of course not everyone is like this. The government is there to provide a better society, a better comfort in the country. The government members have ideas; therefore discuss them and tell if they are worth declaring out.
Back to the topic of where the government affects the interest rate. To put this simply, if the government discusses all the important matters for increasing the possibility of the country, then it would only make sense that if the government were to talk about interest, of course it would bring the affects the interest rate today, because if the government decides what to do or what to change then it would affect the interest rate in either way.
I hope this essay wasn't to hard or difficult but I really hope you enjoyed my theories about this "Government" topic.
~AL