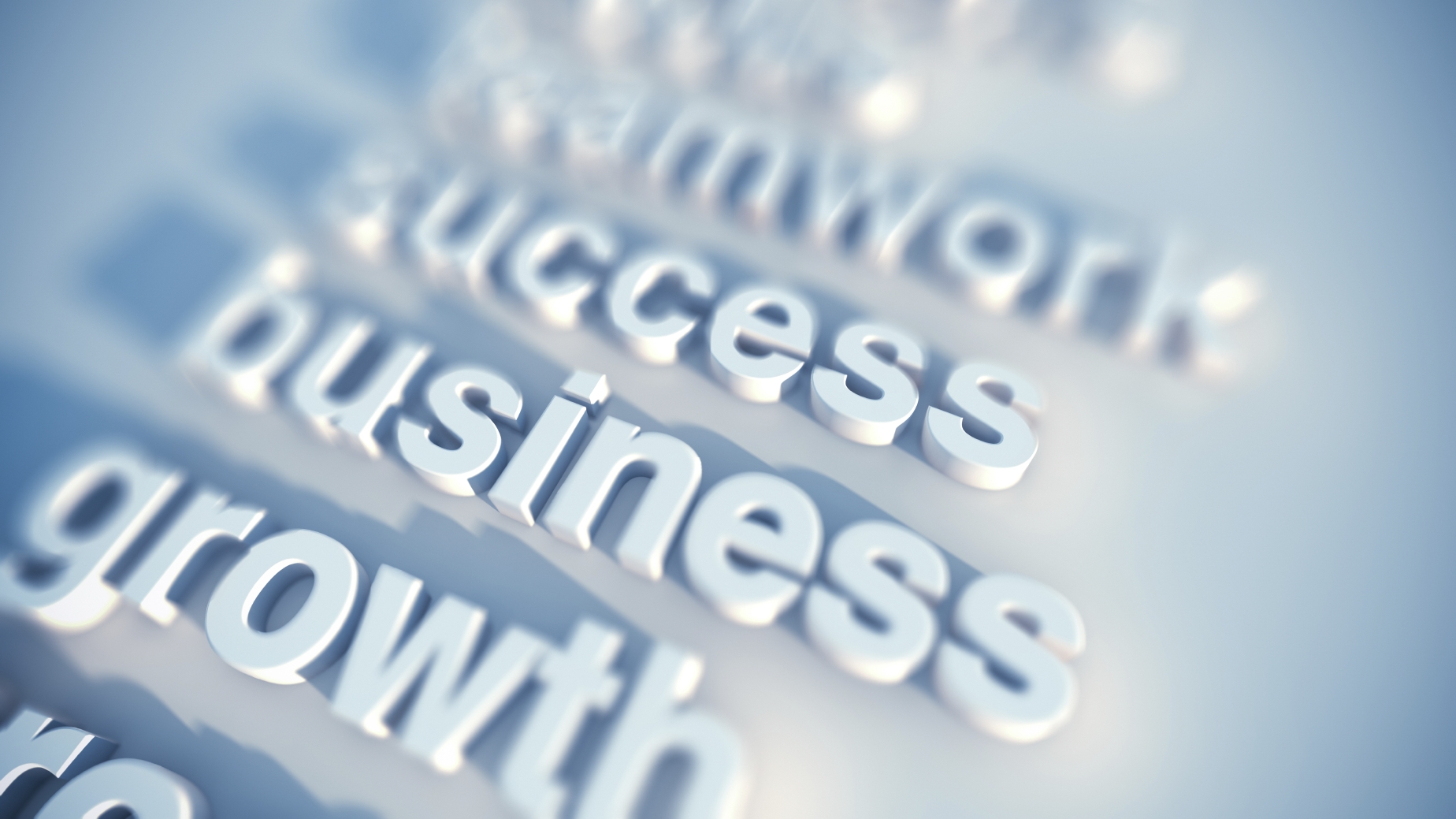 I personally would prefer having my own business because, I get to create and sell things things that I really love to do. Also I get to be useful and make customers happy and I'm happy for doing something I like. On the other hand being an apprentice for a mentor isn't a bad job. It's just the fact that you work for someone who's successful and you're just there to help keep up with the company. Many people like to work for others and that's totally fine, but why work for someone when you could create something of your own? This is why I'd prefer having my own business instead of working for someone else. Just imagine the possibilities of having your business. For example if you start selling products little by little, you never know when someone might really like your work and could even help you fulfill your business even further.
Creating your business means that you're going to experience ups and downs. It's your choice whether you will give up or not. There will definitely be moments for you to think that there's no hope or point in continuing your business. You have to just always think that "to every problem there's always a solution." Making your business will mean that you have a huge responsibility and that could be: making your products on time, making sure to stay on schedule, never argue with your clients but make sure they get what they need. There will be many obstacles for you to face with but, nobody said that life's perfect. If you keep continuing to maintain the stability of your business you may become successful and maybe your work can be remembered by many people in your future time.
Thanks for reading, hope you enjoyed this essay!
~AL